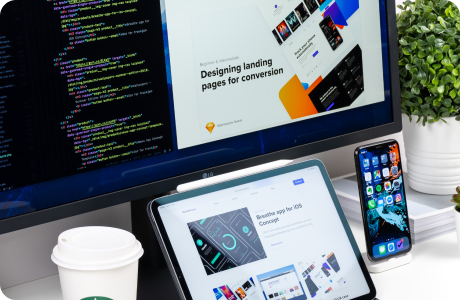 Better Pricing
AIYAPOS has a lower monthly subscription that you may continue to pay indefinitely, It is more secure to pay monthly because the technology changes and upgrades every day. The software may evolve and age quickly.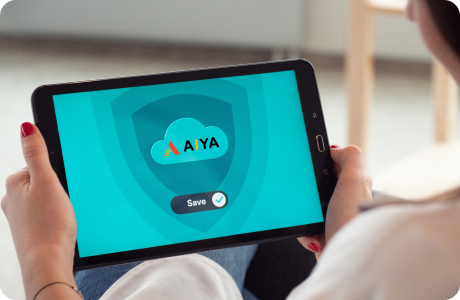 High Security
AIYAPOS have already added some standards to increase data security and it works well. You don't need to worry about housefire, data breach, etc.
More Accessibility
AIYAPOS allows you to access POS anywhere with the internet. In addition, it also offers seamless mobile access which is quite important in today's world.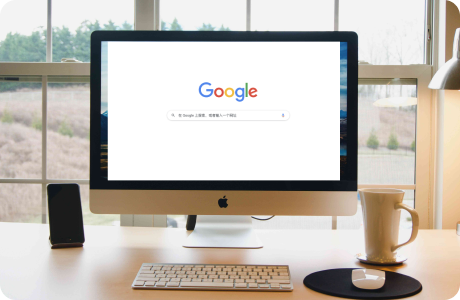 Easy Deployment
AIYAPOS is hosted by AIYA's server and can be accessed via any browser.